Real Estate Experts Since 1981
B&B Properties was founded in 1981 on Sam Houston Avenue. In the 1990's, B&B Properties moved to its present location at 242 I-45 in Huntsville, Tx. After over 36 years in the business, our company has the expertise to fulfill all of our clients' needs, both commercial and residential. Our clients would agree trust is at the heart of our business and our company operates with the philosophy, "The real estate business is a profession to be practiced by dedicated, full-time, qualified people.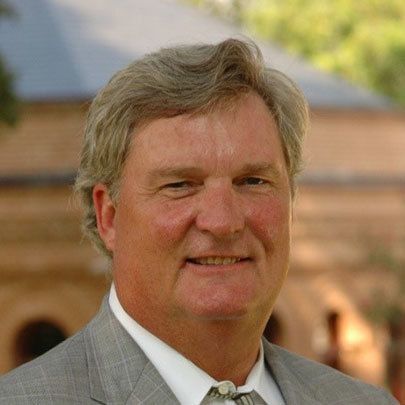 Ben Bius
Primary Broker
Ben is our principal broker with over 30 years of experience, professionalism, and contacts to serve all of your commercial and residential real estate needs. Ben is actively involved and supports the team for success. Ben is a 6th generation Texan and has lived in Huntsville for almost 40 years. He is well known and respected in the Huntsville and Walker County area as a principled businessman and community activist. He has extensive knowledge and training in finance, having received his Bachelor's degree in General Business Administration, and majoring in finance, from Sam Houston State University. He has also done graduate studies in the field of Real Estate.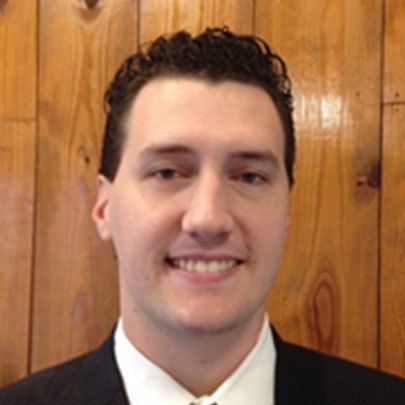 Daniel Bius
Realtor
Daniel Bius is a Christian man who believes that you should treat others as you would want to be treated. He has his Graduate Realtors Institute Designation (GRI) and is constantly learning more about the real estate world. He handles both Commercial and Residential real estate. Daniel helps people and businesses' alike find the best property for their endeavor, whether it's land, a home, a startup business, or a satellite location for your company to grow to fill a need in the market. He has worked in the real estate world all his life as a laborer, manager, or the director of maintenance for the upkeep of commercial and residential properties, he has always had the betterment of the company and clients in mind. Daniel will serve you with the fullest extent of his ability. Cell: (936) 661-7437 E-mail: [email protected]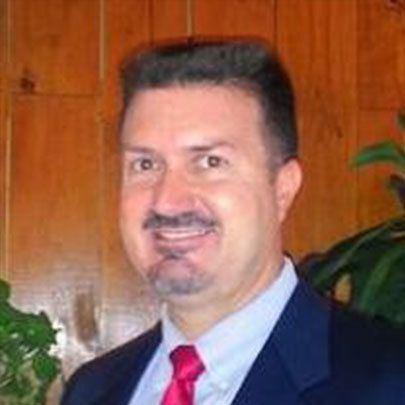 Allan Rushing
Realtor
Allan's deep East Texas roots, dating to 1832 in Walker County, adds a valuable depth of family connections and sense of pride in our area that he has exhibited in his business endeavors and support for the institutions and traditions that make the area such a nice place to live, work, and raise a family. Allan enjoys serving as a community volunteer for The Good Shepherd Mission. He graduated with honors from Sam Houston State University and has over 25 years of business experience in finance, sales, marketing, and home building in the Huntsville area. Allan has lived in Elkins Lake since 1986. He looks forward to serving the families of this community and providing the excellent real estate services that B&B Properties has provided for over 30 years.
Cell: (936) 438-0479 E-mail: [email protected]