TRUST IS OUR BUSINESS
35 Years of Experience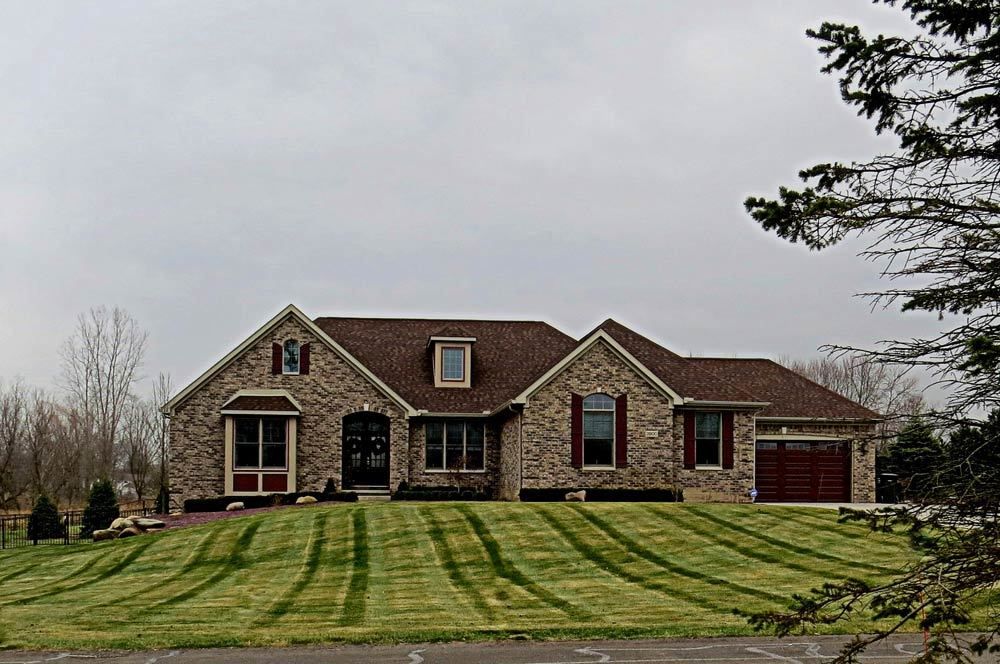 Perfect Property Guide
Consult with our team of professional Realtors and find confidence in buying or selling real estate.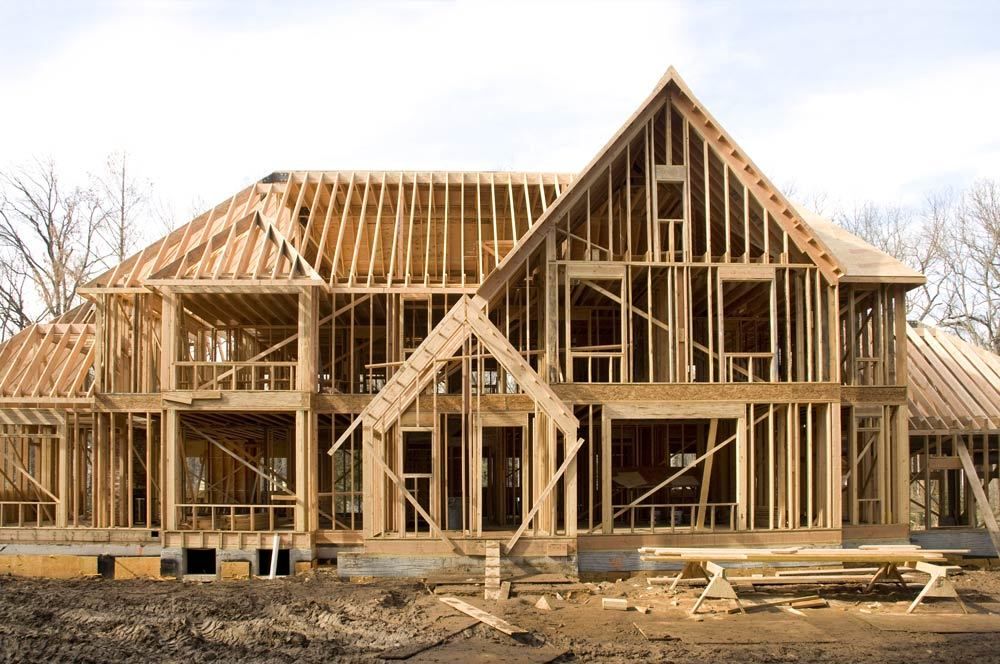 Build With Us
Legacy Builders, our in-house general contractor provides services for commercial and residential construction. Call 936-291-3341 to discuss your construction needs.
WHAT'S MY PROPERTY WORTH?
Want to know what your property is worth? Let our experts prepare a free home analysis for your property! Just fill out our form!
FREE VALUATION
BUYER & SELLER GUIDES
No matter what your real estate goals are, we've got exclusive tips and extensive industry knowledge you can immensely benefit from!
GET THE GUIDES
PERFECT PROPERTY FINDER
Buying property? Why not take a few minutes to fill out a form to describe your 'ideal' property and see if
we can find a match?
SEND ME LISTINGS